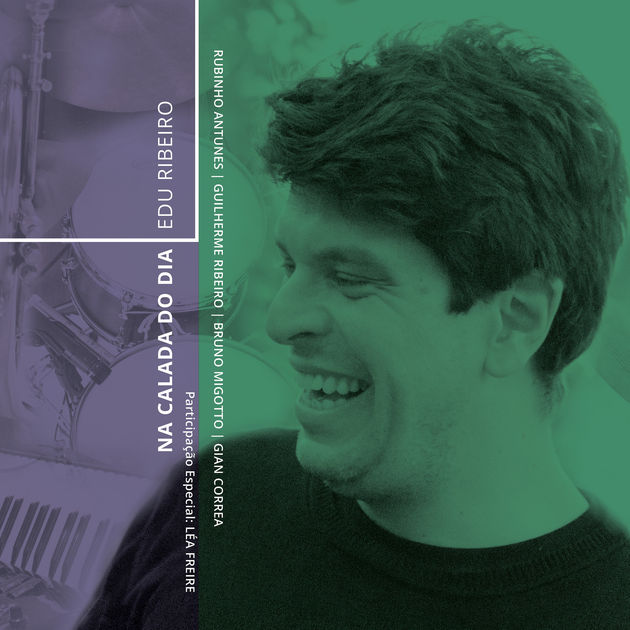 Winner of 2 Grammy Awards , Edu Ribeiro learned to play drums at the age of 8 and at 11 was performing at dances with his family band - Stagium 10. While studying popular music at Unicamp, his group Água (with Chico Saraiva and José Nigro) was selected for the instrumental music project O Som da Demo, promoted by SESC / SP in 1995 In 1996 he moved to São Paulo where he had the opportunity to work with artists such as Yamandú Costa, Chico Pinheiro, Rosa Passos, Ivan Lins, Arismar do Espírito Santo, Dori Caymm, Hamilton de Hollanda, Toquinho, Dominguinhos, Toninho Ferragutti, and Paquito D'Rivera among others.
"If I have to pick just five of my favorite drummers in the contemporary music scene, one of them would be –for sure– Edu Ribeiro.
Balance, musicality, professionalism, swing and great sense of humor are among Edu's many accomplishments.
Playing with him is always a real treat."
Paquito D'Rivera