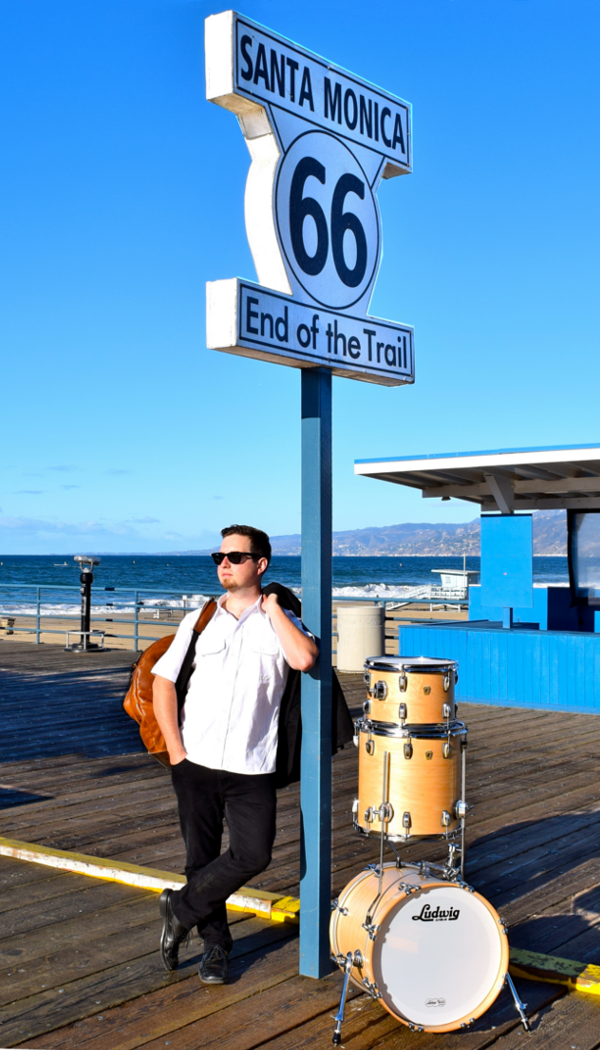 Based in Los Angeles California, Scholz Productions is a full service digital content production and radio promotion company dedicated to exposing independent artists through broadcast media. Drawing upon a 20+ year career in the arts, Ben and his staff are able to offer a unique perspective and service to artists looking to promote their music.
In addition to his work in PR, Ben also maintains a busy schedule as a professional musician, producer, writer and instructor. For more information, please visit benjaminscholz.com
A radio promotion campaign for a single album generally runs between eight and ten weeks. During this period, a publicist may also work closely with an artist to generate press for the album. Done properly, a successful non-commercial radio marketing strategy will result in radio play from stations across the United States and Canada. This radio play helps supply the momentum needed to promote an album to industry writers and bloggers. With the growing number of available streaming internet radio sources, the importance of working with a dedicated radio promoter who understands the industry cannot be overstated.
Artists looking to promote their albums to radio will need to supply fully produced CDs with a registered UPC, artwork, information and mechanical licenses, if applicable. Artists will also need to supply design content for both print and digital promotional material.
For more information, including details regarding pricing, please contact Benjamin Scholz at info@benjaminscholz.com